Kerala Pilgrim Tour Package in Padpanapaswami Temple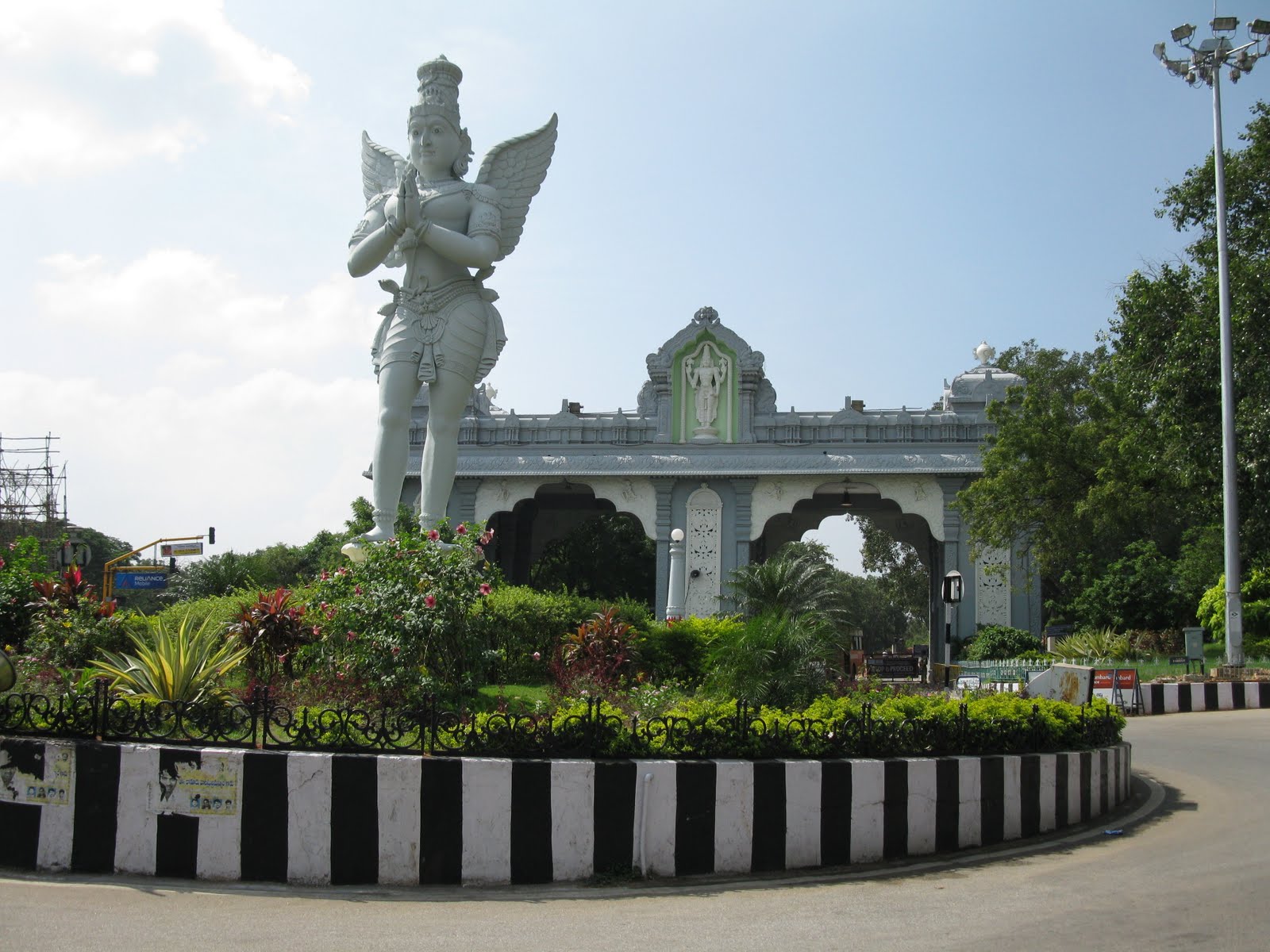 Kerala Pilgrim Tour Package in Padpanapaswami Temple
Sree Padmanabhaswamy temple is a Hindu temple dedicated to Lord Vishnu located in Thiruvananthapuram, India. The shrine is currently run by a trust headed by the royal family of Travancore.[1] The Maharajahs of Travancore are Cheras and descendants of the great saint Kulashekhara Alwar. The temple is one of 108 Divya Desams (Holy Abodes of Vishnu) – principal centres of worship of the deity in Vaishnavism. Lord Balarama, according to Srimad Bhagavatam (10.79.18), visited Phalgunam (now known as Thiruvananthapuram) as part of his teerthyatra, took bath in Panchapsaras (Padmatirtham) and made a gift of ten thousand cows to holy men. The temple is glorified in the Divya Prabandha, the early medieval Tamil literature canon of the Tamil Alvar saints (6th–9th centuries CE), with structural additions to it made throughout the 16th century CE, when its ornate Gopuram was constructed.[2][3] The Temple is a replica of the famous Sri Adikesavaperumal Temple at Thiruvattar.[2] Sri Padmanabhaswamy Temple gave its name to Kerala's state capital Thiruvananthapuram. 'Thiru' 'Anantha' 'Puram' means Sacred Abode of Lord Anantha Padmanabha. The city is also known as Anandapuram (City of Bliss) and Syananduram (Where Bliss is not far off). Ananda refers to Sree Padmanabha Himself. Hindu scriptures refer to the Supreme Being as 'Sachidananda' (Absolute Truth, Absolute Consciousness and Absolute Bliss).
The Principal Deity, Padmanabhaswamy, is enshrined in the "Anantha-sayanam" posture (in the eternal sleep of Yoga-nidra on the serpent Anantha).[4] The Maharajah of Travancore bears the title, "Sree Padmanabhadasa' (Servant of Lord Padmanabha).
In line with the Temple Entry Proclamation, only those who profess the Hindu faith are permitted entry to the temple. Devotees have to strictly follow the dress code. [5]